Winds will be the story today, at least early today, as a High Wind Warning spans areas to the West of the Valley and a Wind Advisory covers areas East of the Valley. We are not included in either, but are seeing rather strong winds in the West Valley and North of the freeway.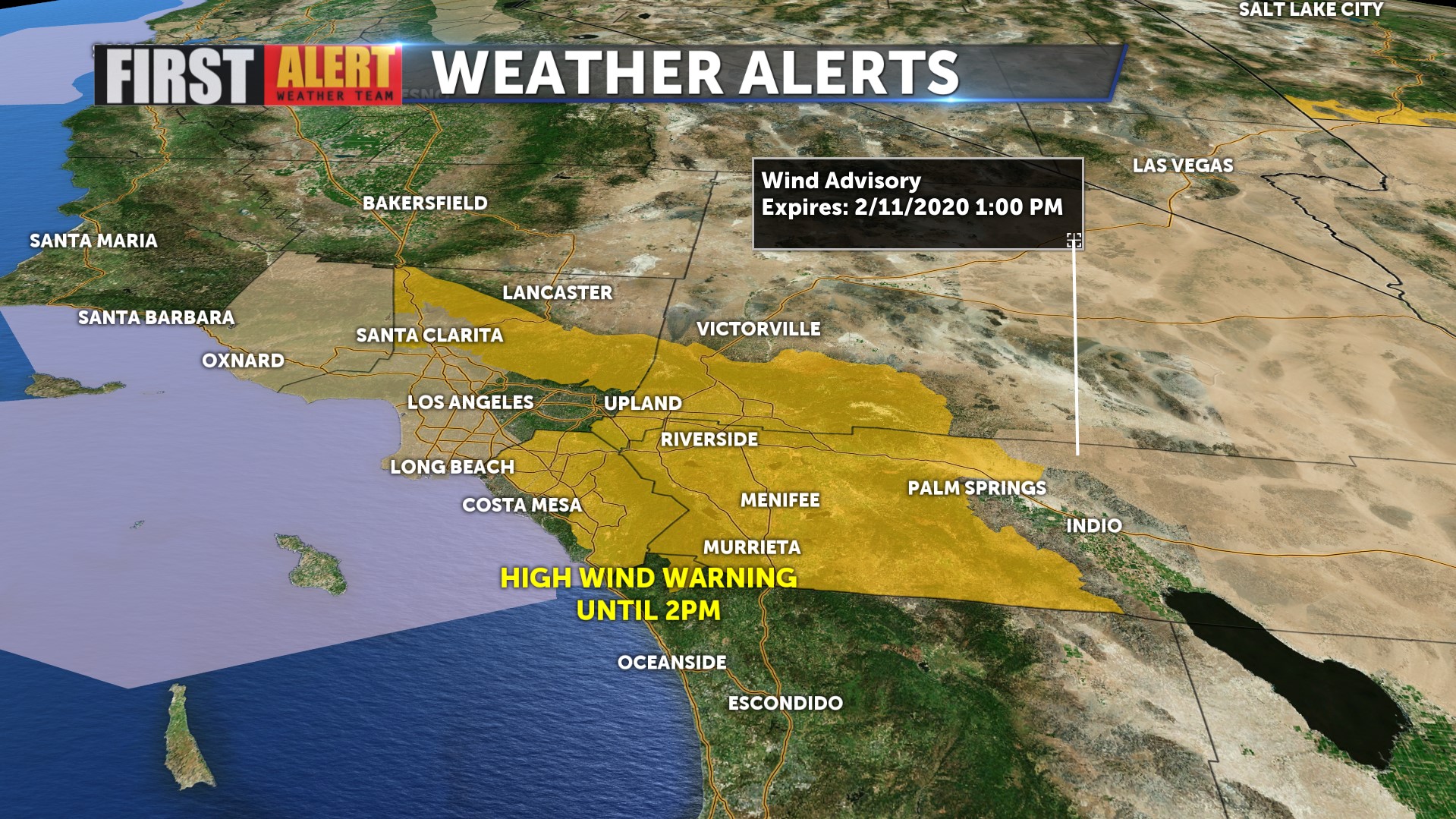 Winds by later this afternoon will start to settle down, as indicated by forecast models.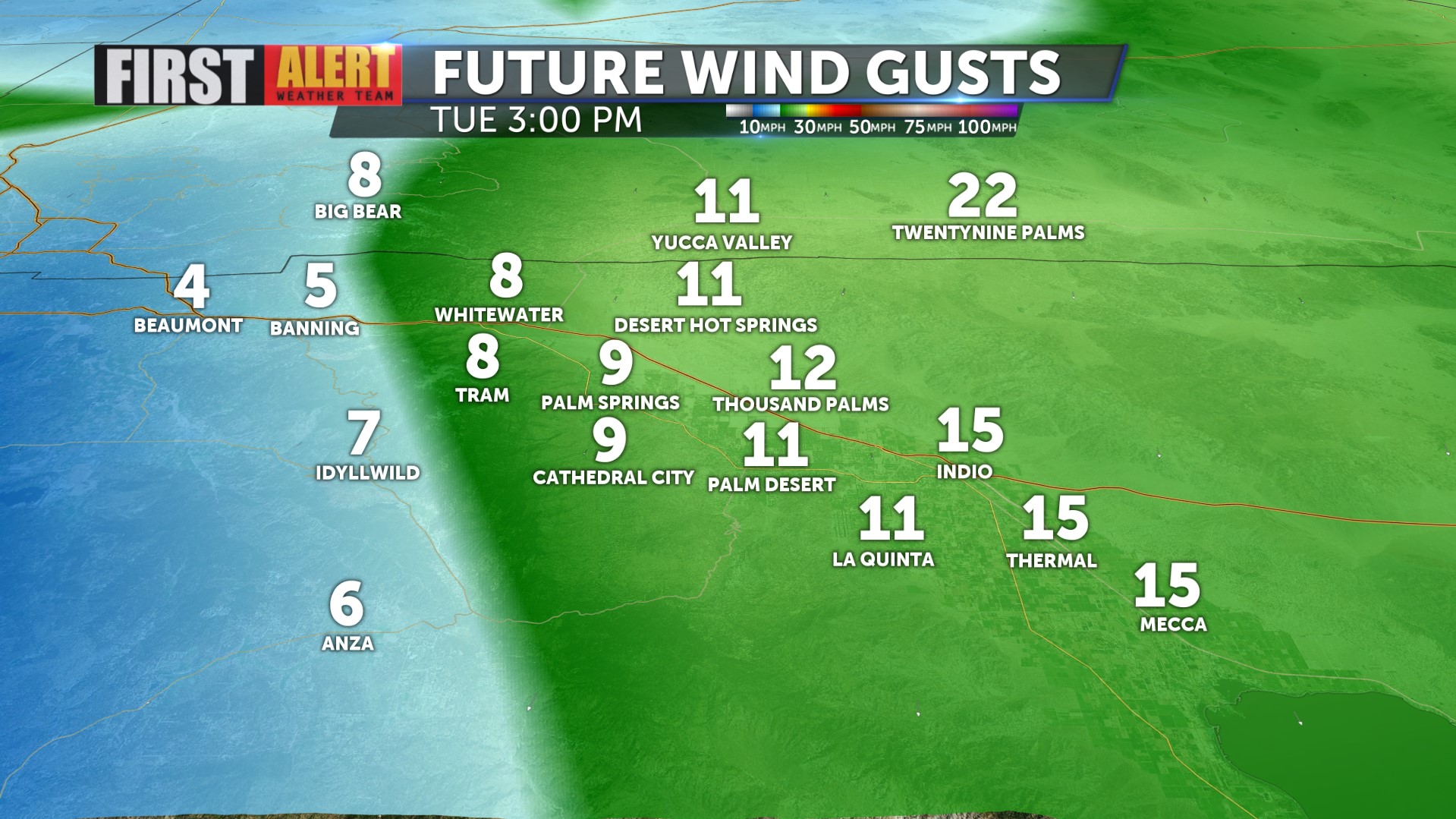 Highs today will remain in the upper-sixties to near seventy, but low seventies (near our seasonal average) will populate the rest of the week's forecast.