FBI, RSO bomb squads neutralize explosive hazards in Bermuda Dunes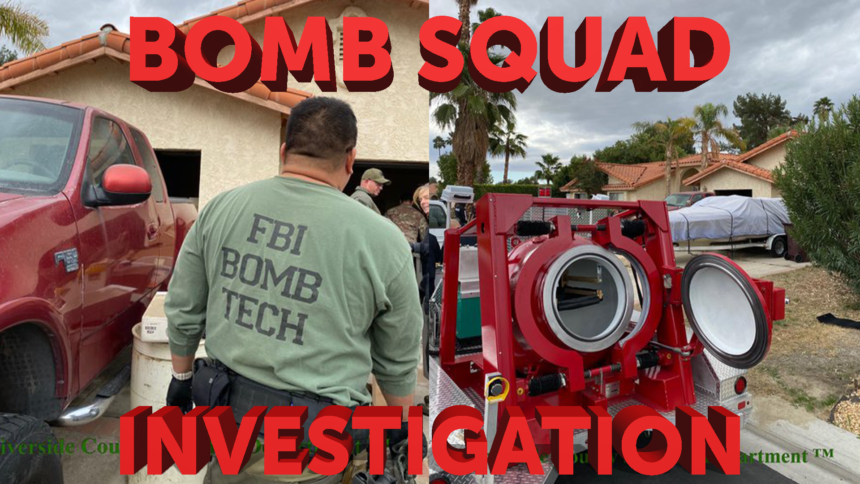 Hazardous-materials and bomb squad investigators descended on a Bermuda Dunes home Monday and ultimately rendered several "explosive hazards" safe.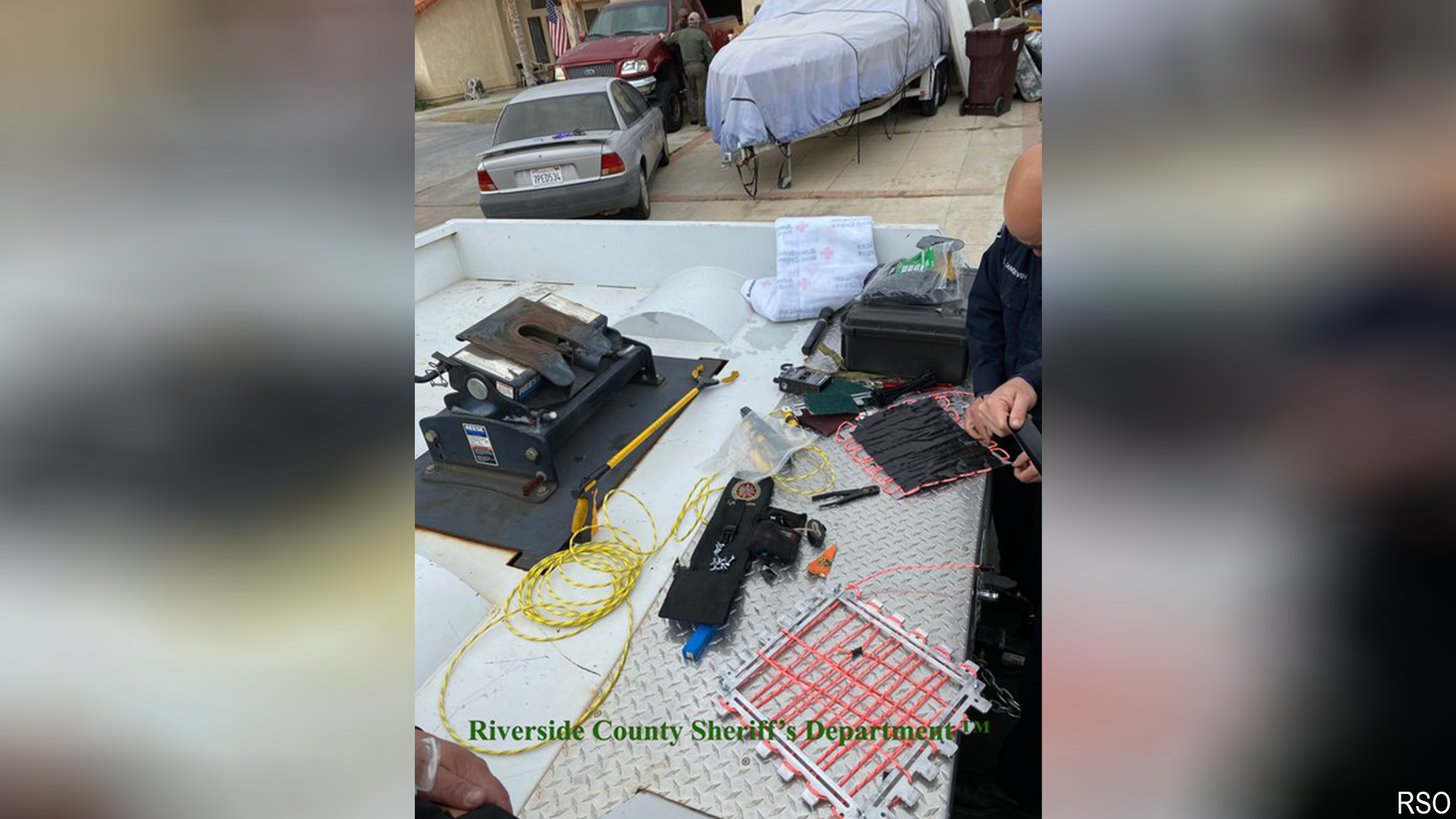 The investigation is being handled by FBI and RSO bomb technicians.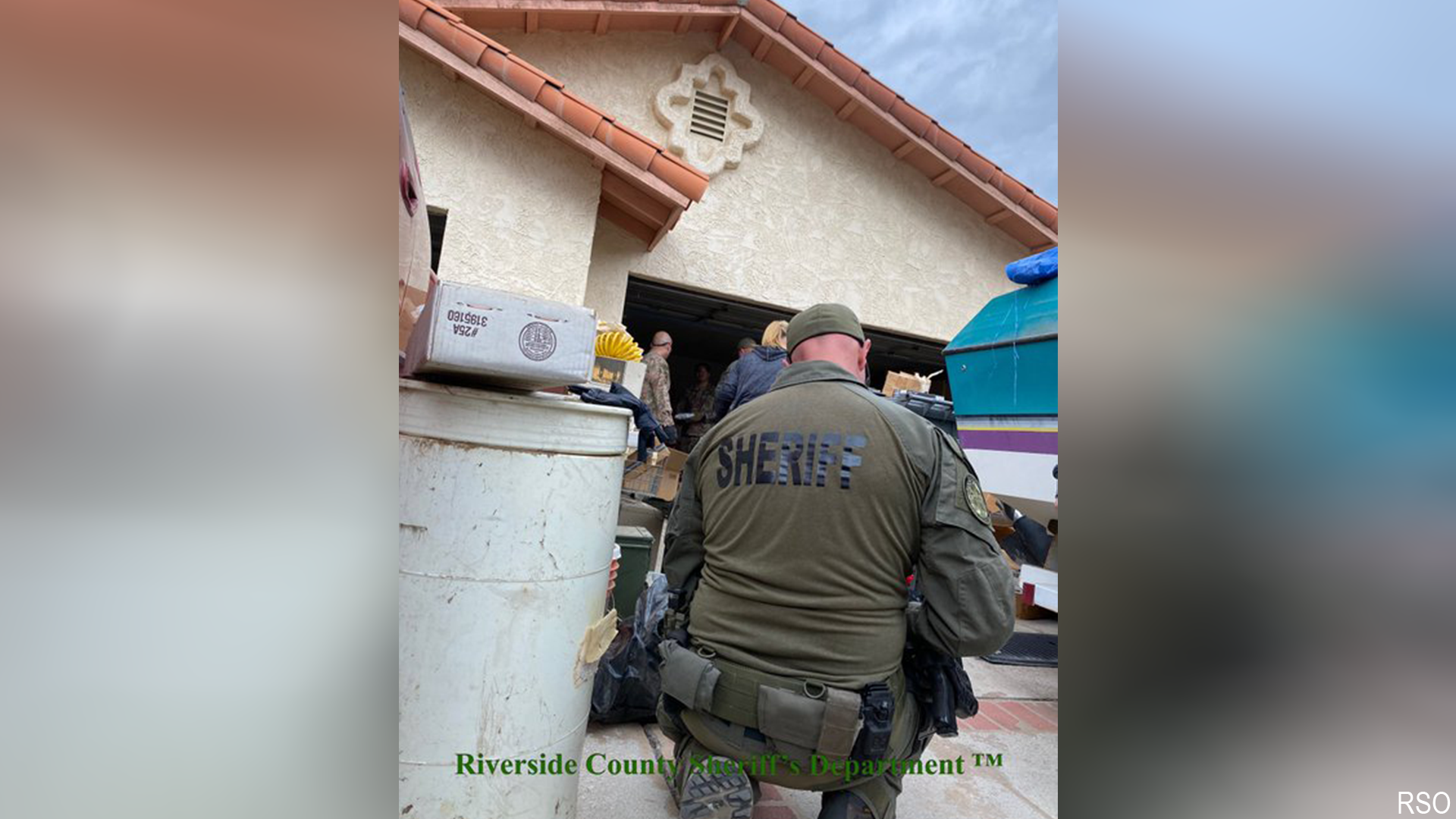 By 2:45 p.m., RSO issued an update stating that the bomb squad on scene was able to render all "explosive hazardS" found at the location safe. A total containment vessel, or TCV, was used by bomb techs to neutralize the explosive hazards.
Late last month, deputies served a warrant at the same residence on Darrell Road and allegedly located over 100 pounds military ordnance items and suspected explosives.
On the night of this warrant service, neighbors reported hearing explosions around 2 a.m. in the Bermuda Dunes neighborhood. According to RSO, two of the explosive hazards discovered during the January 31 were too unstable to transport, so law enforcement opted to detonate the hazards on scene.