Authorities investigating possible plane crash near Desert Center and I-10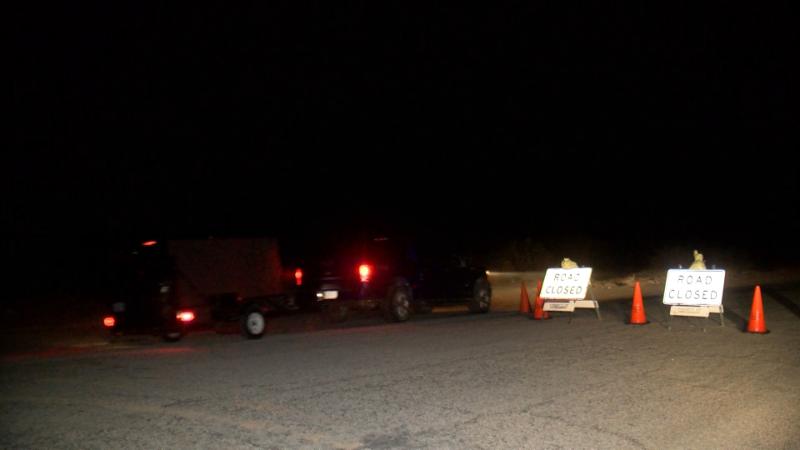 Motorists reported seeing a possible plane crash near Interstate 10 east of Desert Center shortly before 6 p.m. Monday.
Authorities had not been able to locate signs of a plane crash later in the night.
The Riverside County Sheriff's Department took over the search for possible wreckage.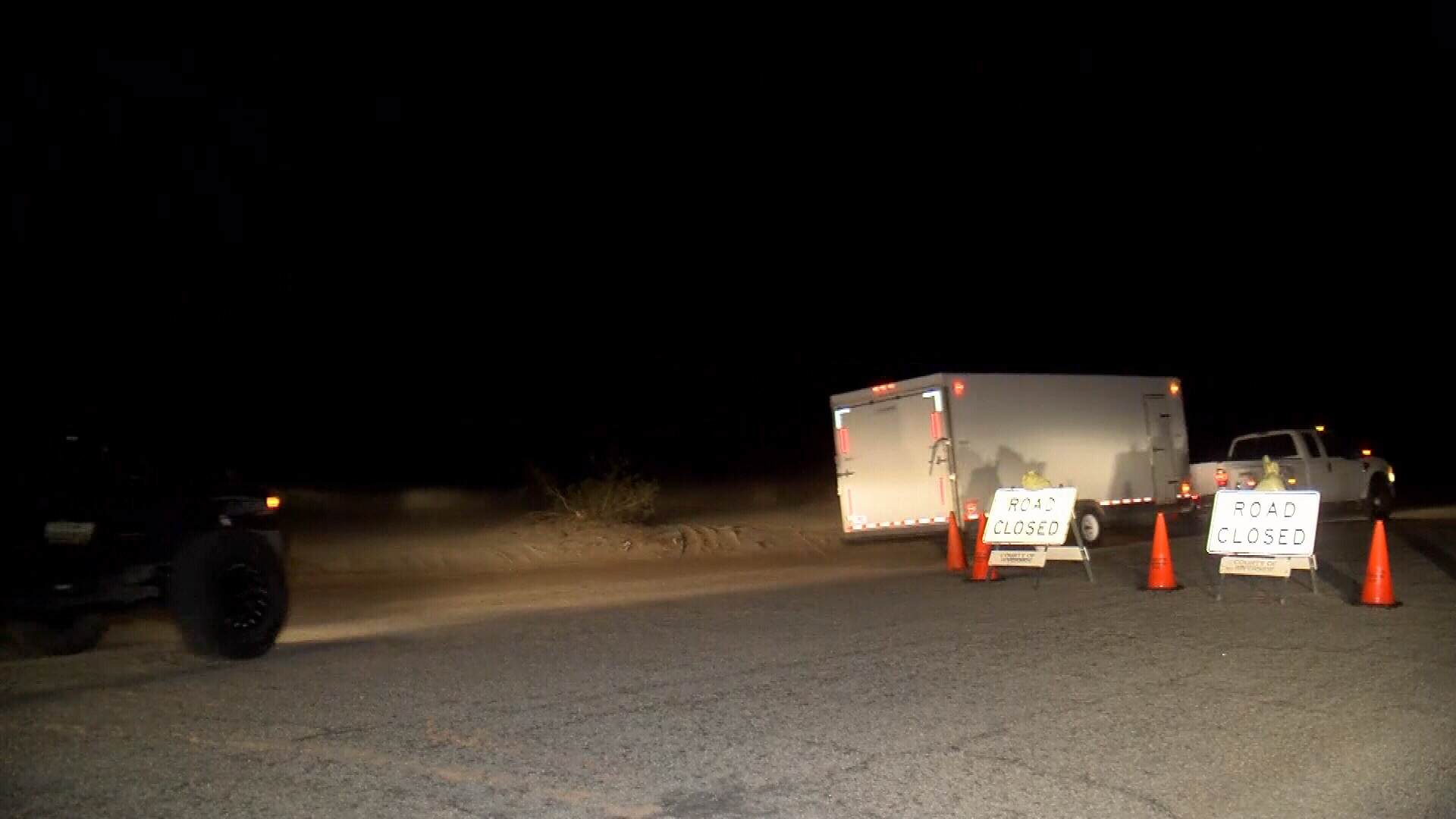 Deputy Robyn Flores, public information officer for RSO, confirmed that there were ground units searching the area, however, weather conditions, coupled with the darkness and remoteness of the area were making it difficult to find anything.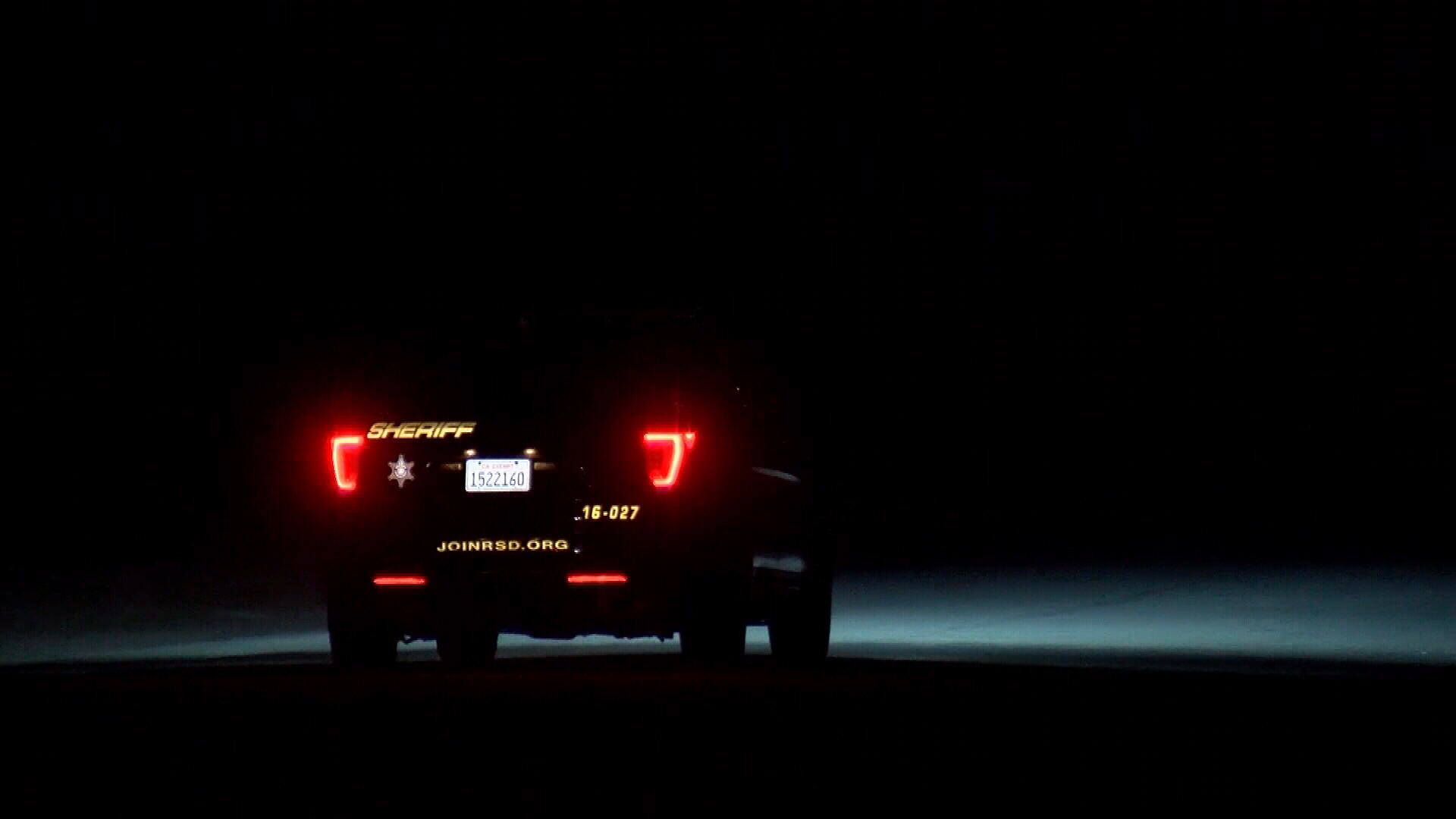 Flores added that helicopters could not be deployed due to strong winds.
Border Patrol and California Highway Patrol crews were assisting with the search.
Stay with KESQ News Channel 3 for updates.