Desert Hot Springs Police say missing toddler found safe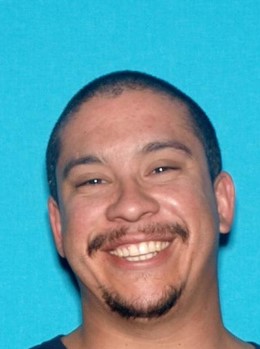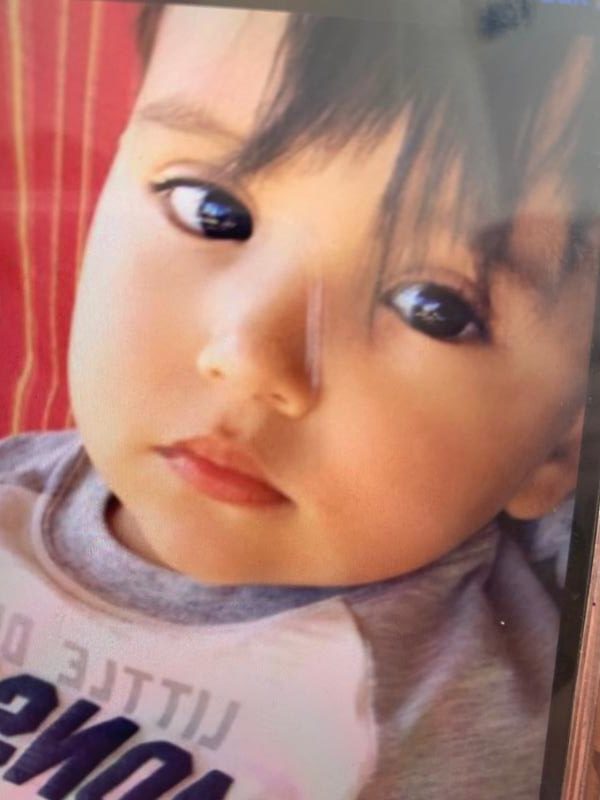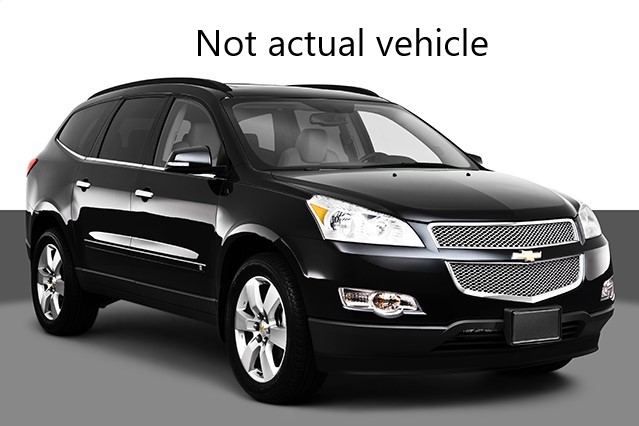 Desert Hot Springs Police said early Monday morning that a missing toddler was found safe.
"Zaydin and Jose Duran were located last night. Zaydin was safe. Thank you for your assistance," a department statement emailed to KESQ News Channel 3 said.
Three-year-old Zaydin Duran was reported missing at 5:41 p.m. Sunday. He was described as 3 feet tall, weighing 32 pounds and with brown hair and brown eyes.
He had last been seen wearing a black and red t-shirt, camouflage shorts and black and red Mickey Mouse shoes.
Zaydin was believed to have been with his father, identified as 40-year-old Jose Duran. The police statement announcing the child being found made no reference to the father's status, except that he'd been found.
Jose Duran was believed to have been driving a black 2010 Chevrolet Traverse and was believed to have possibly been headed to Glendale, Arizona.
Anyone who has seen Zaydin or Jose Duran was asked to immediately contact law enforcement.