Murder suspect dead after deputy-involved shooting in Joshua Tree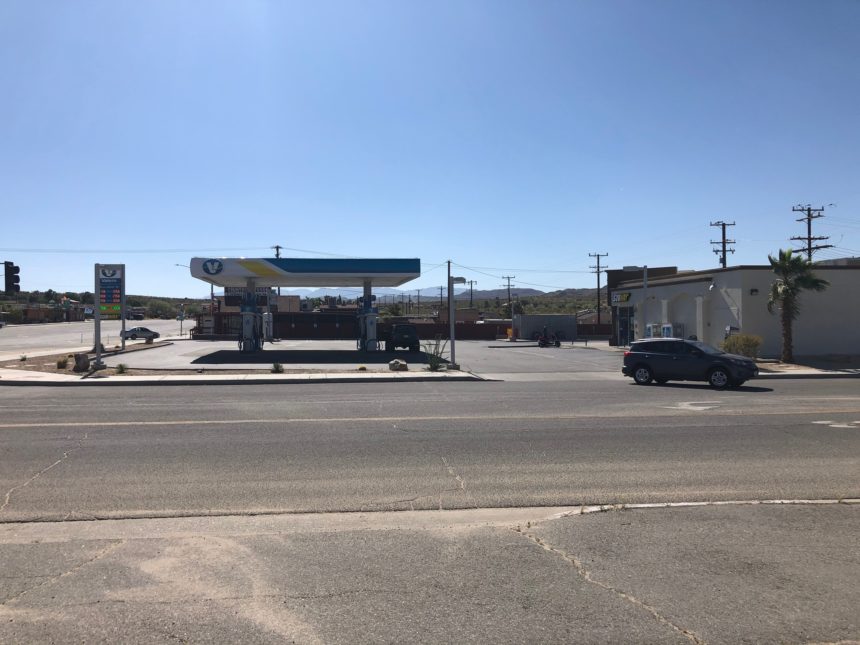 A registered sex offender is dead after a fatal stabbing at a gas station led to a deadly deputy-involved shooting Sunday night in Joshua Tree.
According to the San Bernardino County Sheriff's Department, deputies from the Morongo Basin station were called to the Valero gas station on 61794 Twentynine Palms Highway in Joshua Tree at approximately 1:03 p.m. on Sunday following reports of a fight.
Deputies arrived to the scene and were told that two people had been stabbed.
One victim was still at the scene with non-life threatening injuries, while Shane Castro, 26, was taken to the hospital by a private party. Castro was later pronounced dead at the hospital.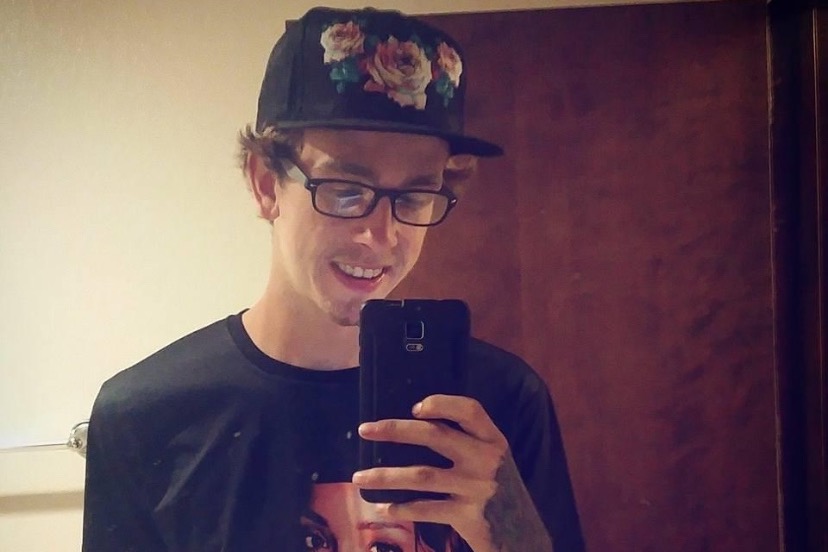 Castro's friends told News Channel 3 that he worked at the gas station. The gas station remained closed on Monday.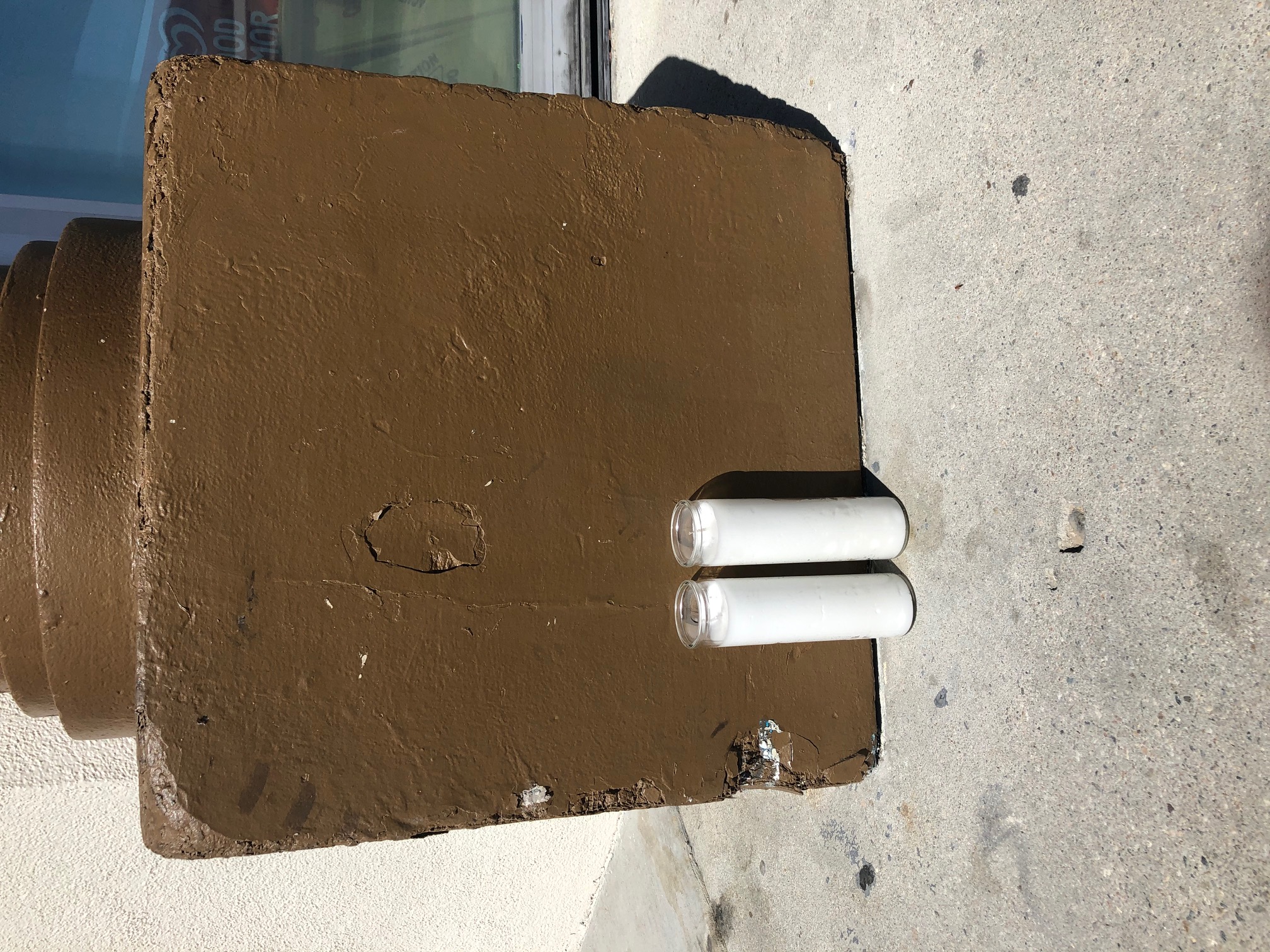 His friends launched a GoFundMe page to help raise money for his funeral services.
Deputies say the suspect fled the location before their arrival, but, investigators were able to get a suspect description and license plate from surveillance video. Investigators were able to verify that the registered owner of the vehicle, David Urrea, 50, was the suspect in the stabbings.
According to the Sheriff's Department, Urrea was a registered sex offender who listed a campsite near the gas station as his area of residence.
Deputies and a Sheriff's Helicopter 40-King 3 began to search the area. The helicopter located Urrea's vehicle, which was occupied by Urrea and an adult female.
Deputies arrived in the area of Broadway and Copper Mountain, found Urrea, and a deputy-involved shooting occurred. Urrea was pronounced dead at the scene. The female passenger was not injured.
The Sheriff's Department did not release any details on the moments that led up to the deputy-involved shooting, however, a news release mentioned that there was an assault on a peace officer. No word on if the deputy was injured.
The incidents remain under investigation. Anyone with information is asked to contact Detectives Tony Romero or Narcie Sousa Specialized Investigations Division – Homicide Detail at (909)387-3589.
If you wish to remain anonymous, you can call WeTip at 800-78CRIME or www.wetip.com.