Warmer than yesterday by two degrees , Palm Springs has made a return to normal for today's date.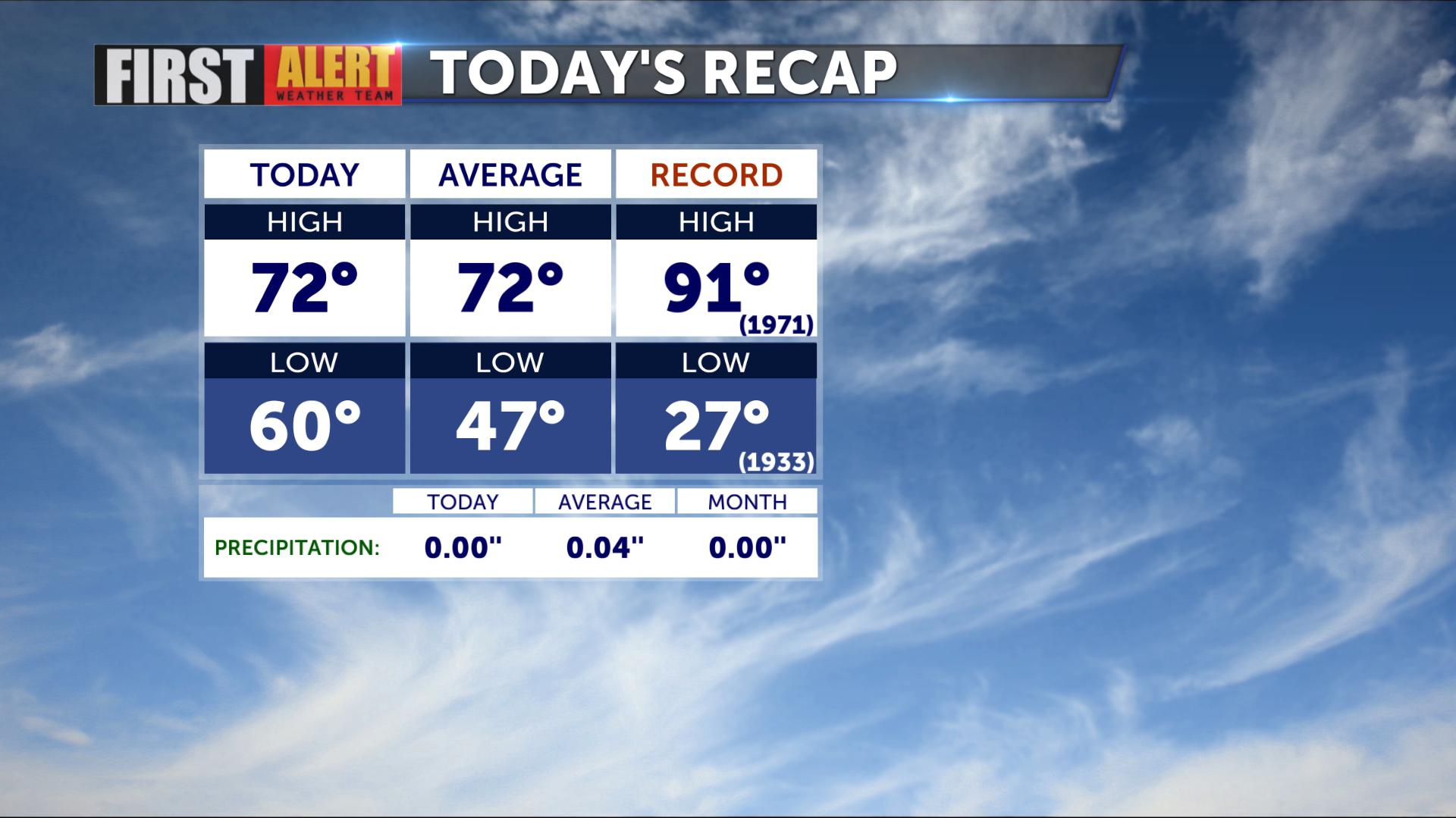 The low pressure system that brought cooler temperatures, clouds, rain, snow, and wind the last two days has finally moved east taking all of the elements with it.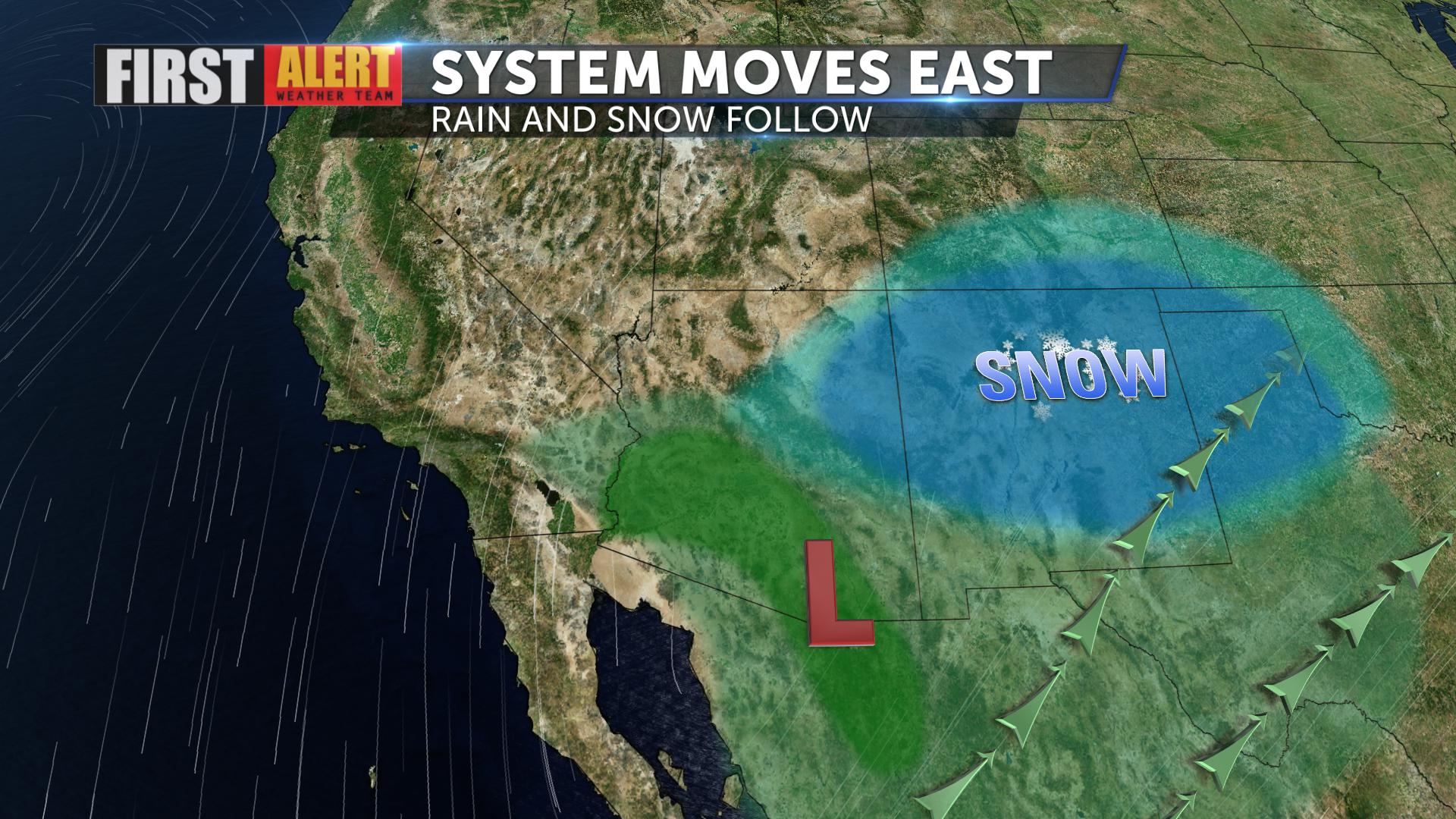 We can expect plenty of sunshine for the rest of the week as high pressure builds in from the west. Just 3 days until Valentine's Day and fair weather is in the forecast!