Parolee accused of crashing into deputy's motorcycle, two other vehicles
A 22-year-old parolee allegedly crashed his vehicle into a Riverside County Sheriff's deputy and two other vehicles while trying to escape authorities Wednesday afternoon, the Sheriff's Department announced.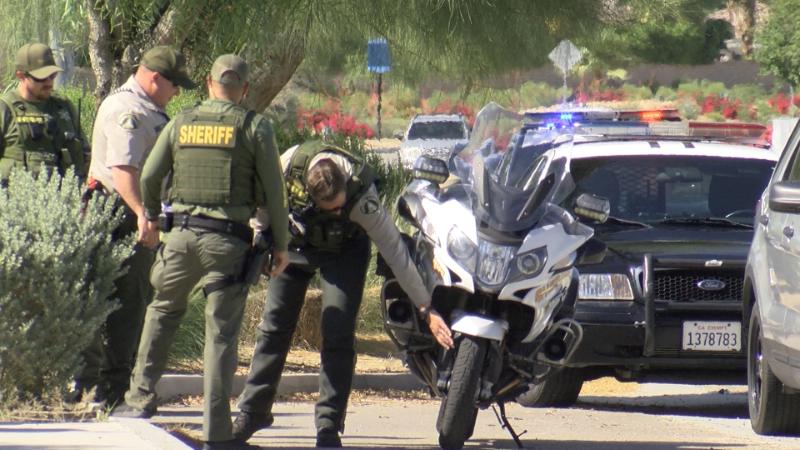 According to the Sheriff's Department, a deputy attempted to conduct a traffic enforcement stop on Gabriel Ruiz of Palm Desert Wednesday at around 3:15 p.m. near the intersection of Fred Waring Drive and Jefferson Street.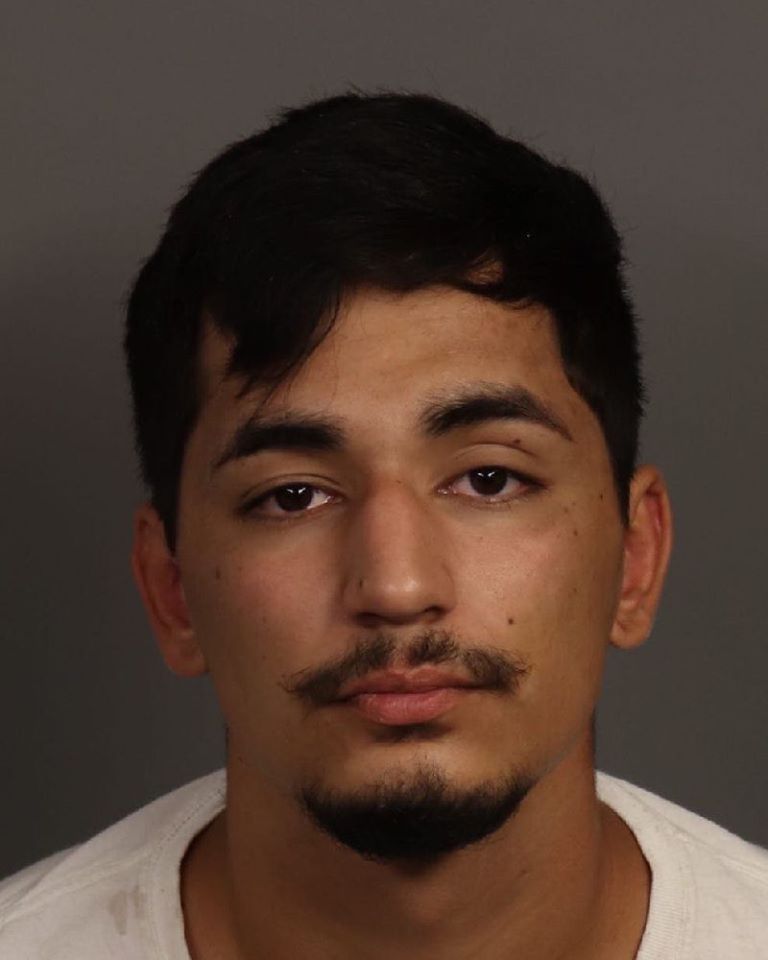 Authorities said that Ruiz did not stop, but instead, put his vehicle in reverse and crashed into the deputy's motorcycle. Ruiz crashed into two other vehicles while fleeing the scene.
The Sheriff's Department confirmed that no injuries were reported.
Ruiz's vehicle was later found at the 73300 block of San Nicholas in Palm Desert. According to jail records, Ruiz was arrested at approximately 8:30 p.m. and booked into Indio jail on charges of parole violation. He remains in custody.