2nd shooting in three-hour span reported in Coachella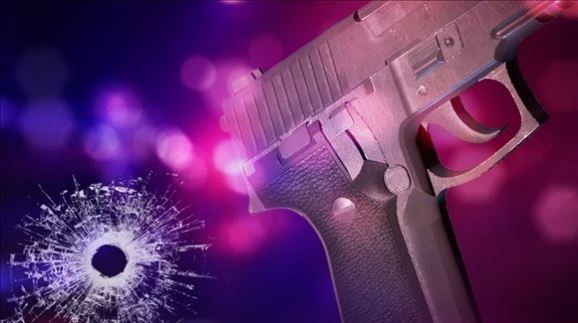 The Riverside County Sheriff's Department has returned to the area of a shooting earlier today to investigate a second shooting.
Deputy Mike Vasquez confirmed that deputies located evidence of a shooting in 52000 block of Tripoli Way in Coachella. The shooting was originally reported just before 8 p.m.
Vasquez said evidence suggests that the suspect(s) were possibly shooting at a residence on Tripoli Way.
No injuries have been reported and no one is in custody. A suspect description was not available at this time.
This marks the second shooting in the area in less than 3 hours.
Earlier today, at approximately 5:20 p.m., there was a car-to-car shooting near the area of Avenue 52 and Calle Avila.
Vasquez said no one was injured in this shooting as well. Authorities are seeking a "small passenger vehicle."
Stay with News Channel 3 for any updates.